As I mentioned in my about me page, I needed a change of car for various reasons. So here is the first page of details about it - enjoy !
Firstly a picture ...
Some links which I have been looking at can be found on the links page ...

At night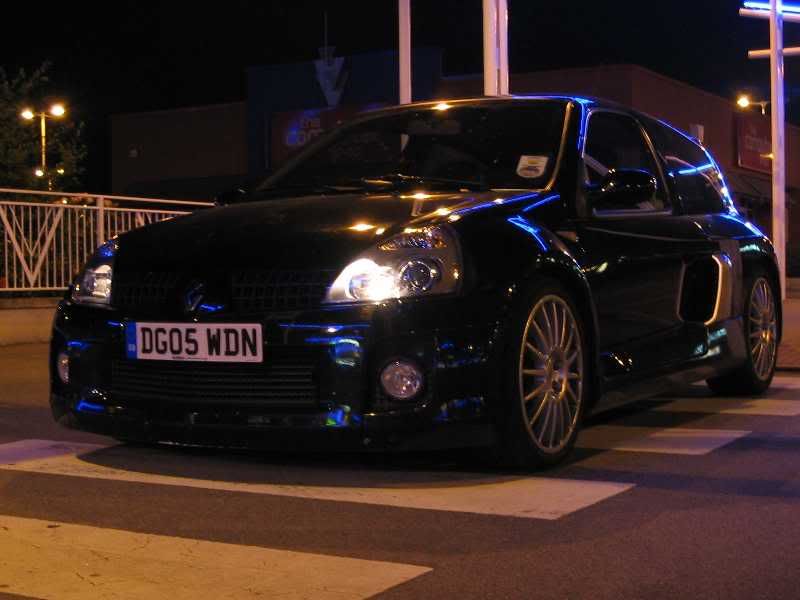 North York Moors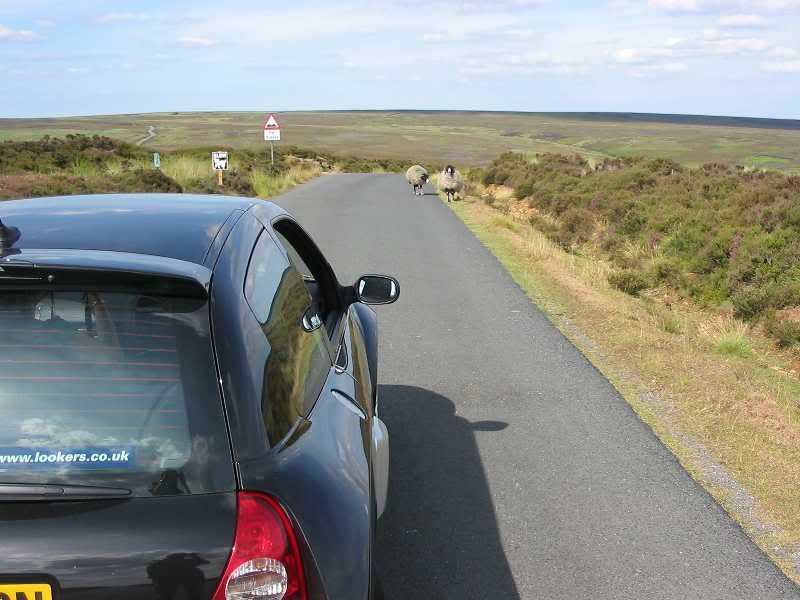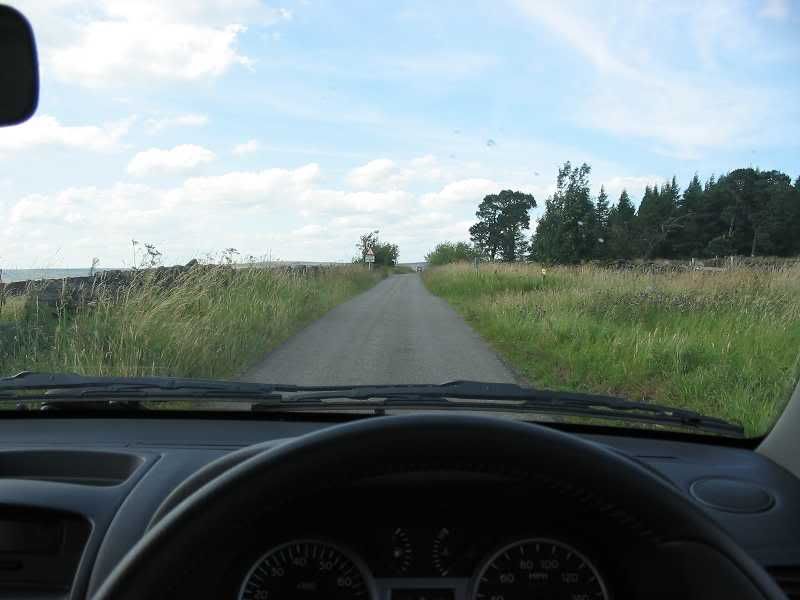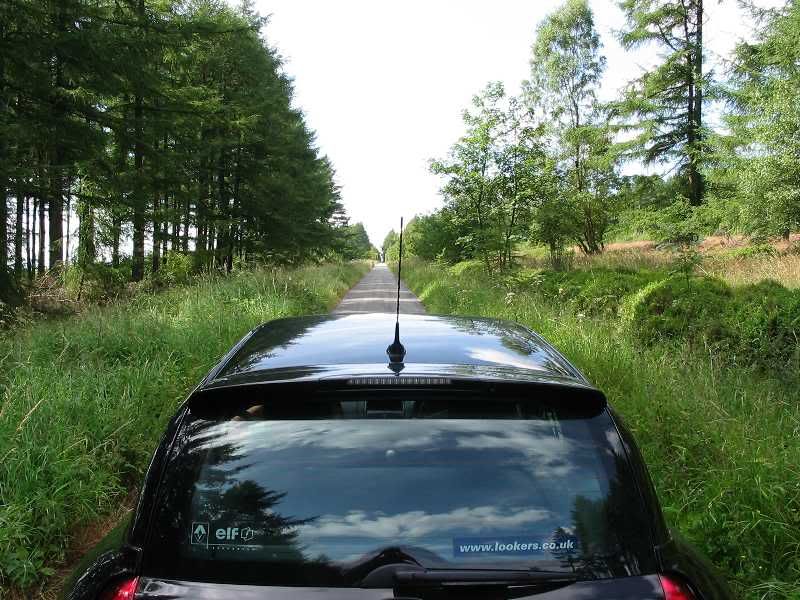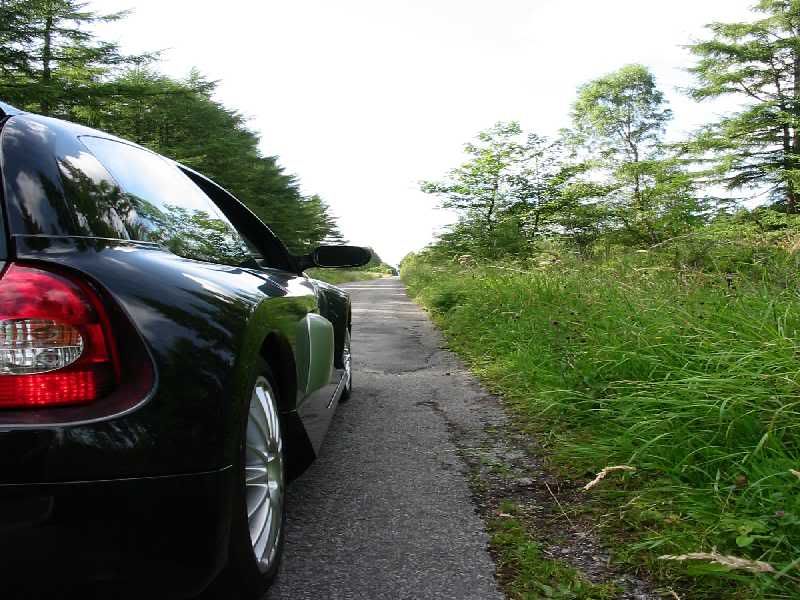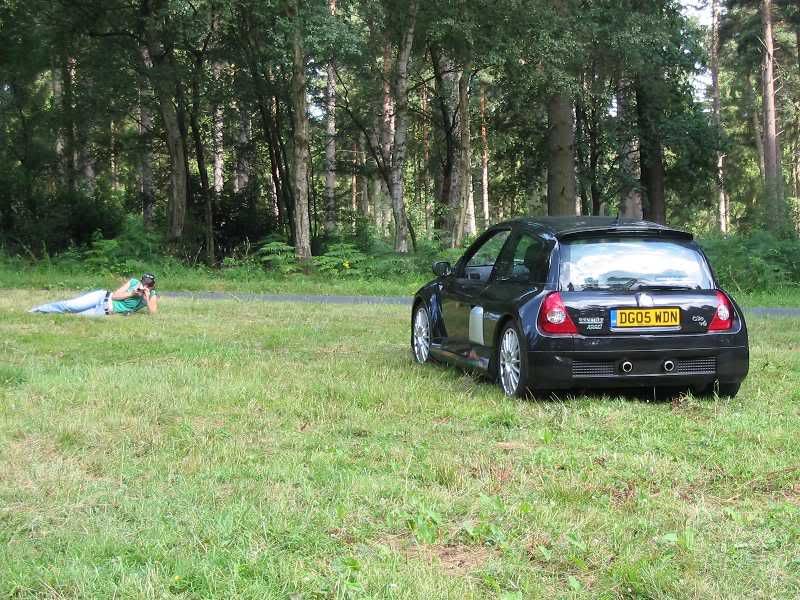 Pennines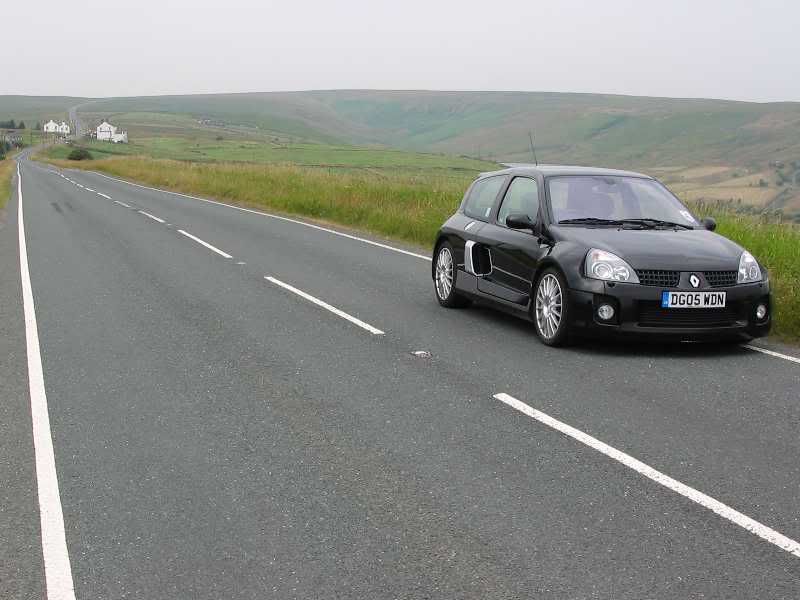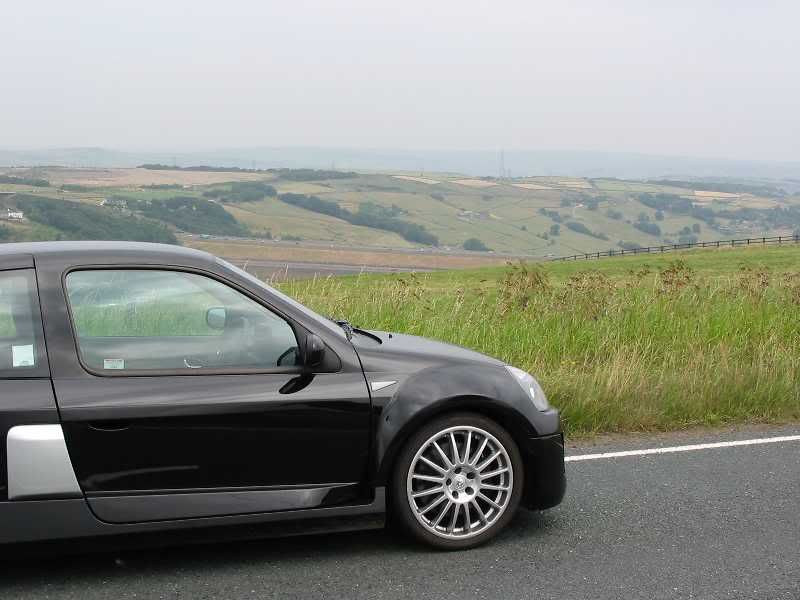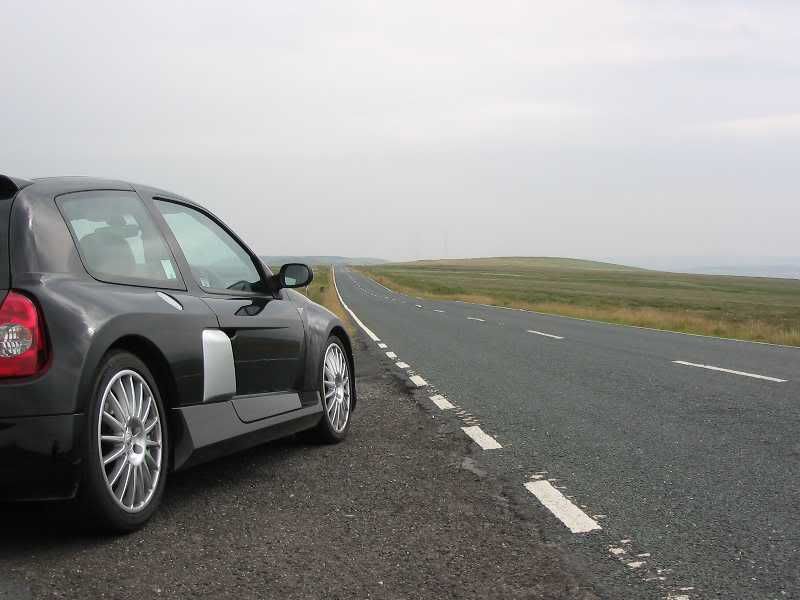 Hope I'm not here too often !